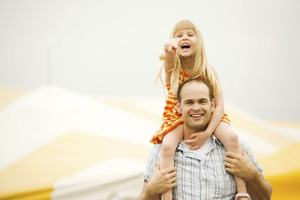 Between our physical and mental being, the mind has the greater influence for most of us. The body, once it is well-taken cared of and sustained with basic necessities in life, can easily function. However, the mind automatically records every event, no matter how trivial. Therefore, we must be on guard with what is recorded in our mind because it can have an effect on our levels of happiness.
Marcus Aurelius cautions us, "The happiness of your life depends upon the quality of your thoughts: therefore, guard accordingly, and take care that you entertain no notions unsuitable to virtue and reasonable nature."
Inner peace greatly comes from having love and compassion in our life. The more we feel loved and the more we care for the happiness of others, the greater is our own sense of well-being. We have peace of mind if we do not have enemies. This helps remove our fears and insecurities, and gives us the strength to cope with any obstacles we may encounter.
As long as we live i…
to read the entire article go to http://sacrossfit.lifestyleezine.com