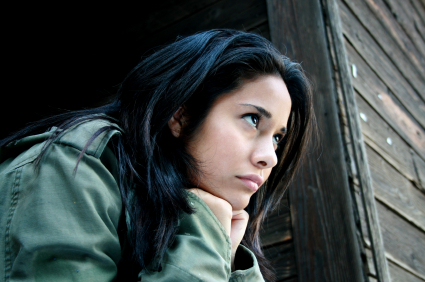 A feeling that you might have forgotten to turn off an appliance before leaving the house.
A feeling that you might have left something behind on the last place you've been.
The bothersome thought that you might have annoyed someone whom is the least person you want to displease.
These feelings can bring about panic/anxiety in a person. All of us have somehow experienced anxiety one way or the other, in more instances than one, and at different levels. These experiences make us all familiar with what anxiety is. Aside from what we know about it, there could be some facts about anxiety we may not be familiar or aware of.
Simply put, anxiety is the feeling of uneasiness, discomfort, or fear of what may eventually happen resulting from perceived, real, or imagined threat or condition. Panic attacks, on the other hand, are actually heightened anxiety.
Two distinct symptoms become obvious during a panic or anxiety attack: physical and emotional.
Physical Symptoms include:
…
to read the entire article go to http://sacrossfit.lifestyleezine.com