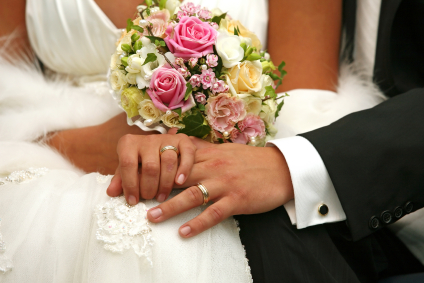 Love
Love is the most essential component in a relationship. It is the powerful force that binds two unique individuals together. A relationship will not start without love.
Support
Being a supportive spouse can be both a rewarding and a difficult role in a relationship. The most important aspect is being a loving presence always in your spouse's life. Being supportive means strengthening the partner. You bear the weight. It is quite a responsibility for any one to take on.
Shawn came home late that night. His wife, still awake, did not even bother to ask why he looks distressed. Shawn was devastated. He thought he could share his problem to his wife. He changed into sleeping attire and went to sleep. He felt that he's alone in the world. What do you think will happen to this kind of relationship? Will it last for a lifetime?
The sense of responsibility grows deeper when your spouse faces certain problems. To avoid conflict, respect your spouse's personal decisions. Show…
to read the entire article go to http://sacrossfit.lifestyleezine.com